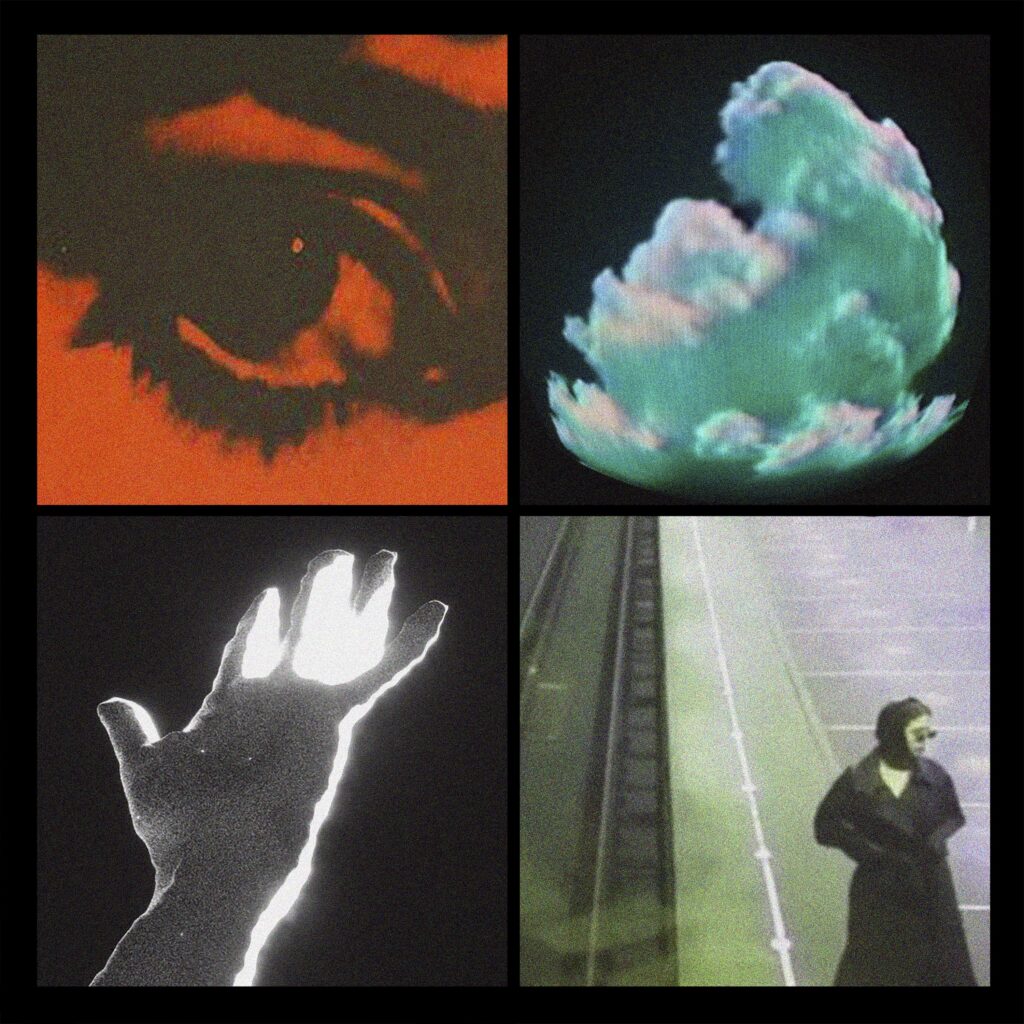 Back in March 2020 the original Union of the Faithful EP was released, the concept was for R&M to collaborate with four quality underground artists – Mila Steiner, Vittorio Di Mango, ROÜGE and Duellist – and create an EP of bona fide dance-floor bombs.
This release of which literally coincided with almost every dance-floor in the world being shut down. Even so the EP smashed it up, going on to be a huge success and topping various bandcamp genre bestseller charts.
So now it's time for Union of the Faithful (Remixed) featuring four quality remixes by four awesome artists… Crystal Geometry, PARAND, David Carretta and Dominique Slva.
This is the remix of the ROÜGE collaboration 'Sermon Three by David Carretta. David Carretta really needs no introduction! For 25 years he has consistently been ahead of the pack, alongside the likes of The Hacker, Terrence Fixmer and Vitalic he's one of original French masters of forward thinking, underground Electronic music. His remix of Sermon Three is a masterclass in New Beat and EBM wizardry, an truly outstanding remix!
早在2020年3月,最初的Union of the Faithful EP发行,其概念是R&M与四位高质量的地下艺术家合作–Mila Steiner、Vittorio Di Mango、ROÜGE和Duellist–并创造一张真正的舞池炸弹EP。这张EP的发行恰好与世界上几乎所有的舞池被关闭相吻合。即便如此,这张EP还是取得了巨大的成功,并在各种bandcamp类型的畅销书排行榜上名列前茅。

因此,现在是时候推出Union of the Faithful (Remixed),由四位了不起的艺术家进行高质量的混音…… Crystal Geometry, PARAND, David Carretta和Dominique Slva。
这是由David Carretta对ROÜGE合作的《Sermon Three》进行的混音。大卫-卡雷塔真的不需要介绍 25年来,他一直处于领先地位,与The Hacker、Terrence Fixmer和Vitalic等人一样,是法国原创的前瞻性地下电子音乐大师之一。他对Sermon Three的混音是新节拍和EBM魔法的大师级作品,是一个真正杰出的混音作品
BUY LINK https://randolphandmortimer.bandcamp.com/album/union-of-the-faithful-remixed
Artist links
https://www.instagram.com/randy_and_mort https://www.instagram.com/david.carretta
https://www.instagram.com/rougemusic
Artwork
https://www.instagram.com/gretahaga_/