Ukrainian fashion label PODYH impresses with collection KHYZHA
On 11th July, Ukrainian fashion label PODYH presented its Spring/Summer 2024 collection as part of Berlin Fashion Week. Inspired by local architecture, designer Daria Plaksyuk showcased 15 stunning looks under the title KHYZHA, which received applause from the over 200 guests in attendance at the Runway Presentation in the Kronprinzenpalais.
Founded in 2020 by architect Daria Plaksyuk, the label's exceptional women's collections embody the spirit of various architectural styles. Daria Plaksyuk finds inspiration in her homeland of Ukraine. The immense cultural wealth and diverse talent of the Ukrainian people are very important to the designer.
"As a Ukrainian designer, I also feel a deep sense of pride in representing the heritage of my country and sharing it with the world through fashion," says Daria Plaksyuk. The designer expresses great gratitude for the opportunity to present the new collection during Berlin Fashion Week: "I am deeply grateful to the organizers for offering Ukrainian designers this exceptional opportunity. This is an incredible experience for me and my team."
The collection's name means "dwelling" in Ukrainian, refers to the traditional houses of the Lemko people, one of the ethnic groups in the Carpathian region.
The SS24 collection, titled KHYZHA, continues to explore Ukrainian architecture and its construction traditions, reinterpreting the architectural heritage and daily life of the inhabitants of the Ukrainian Carpathians. PODYH embraces the simplicity and clarity of the forms and lines characteristic of the region's buildings, creating a connection between centuries-old traditions and the present.
The collection embodies the shapes of various traditional structures such as wooden churches, bell towers, windmills, and houses, as well as architectural and construction methods used by masters. The collection also integrates decorative motifs and ornaments found in the architecture and folk embroidery of Carpathian residents.
PODYH is not just a brand, but a mission that the label pushes forward with its collections. PODYH inspires to explore the world of architecture and discover its value. Thanks to PODYH architecture and fashion merge to convey a unique art that you can wear.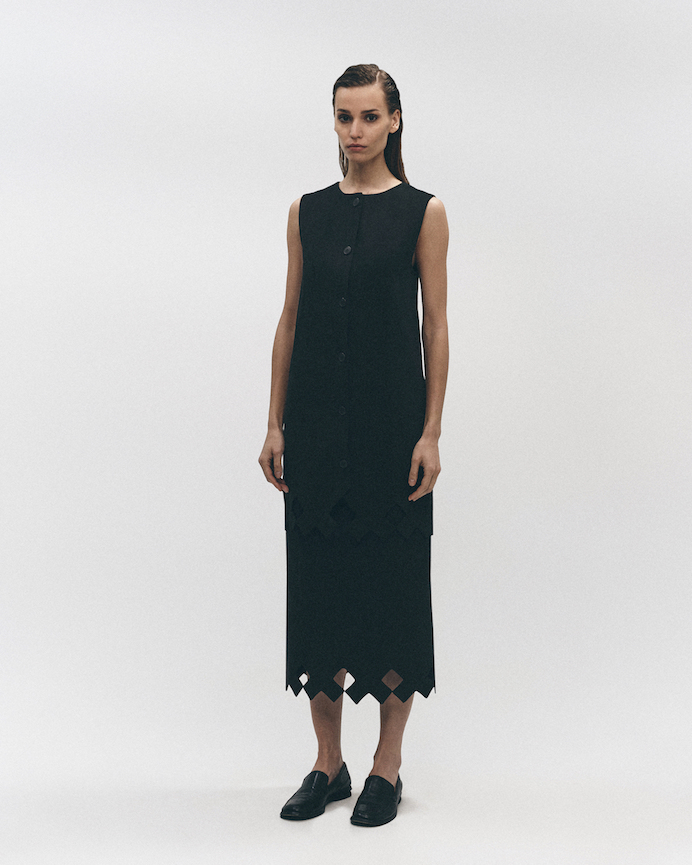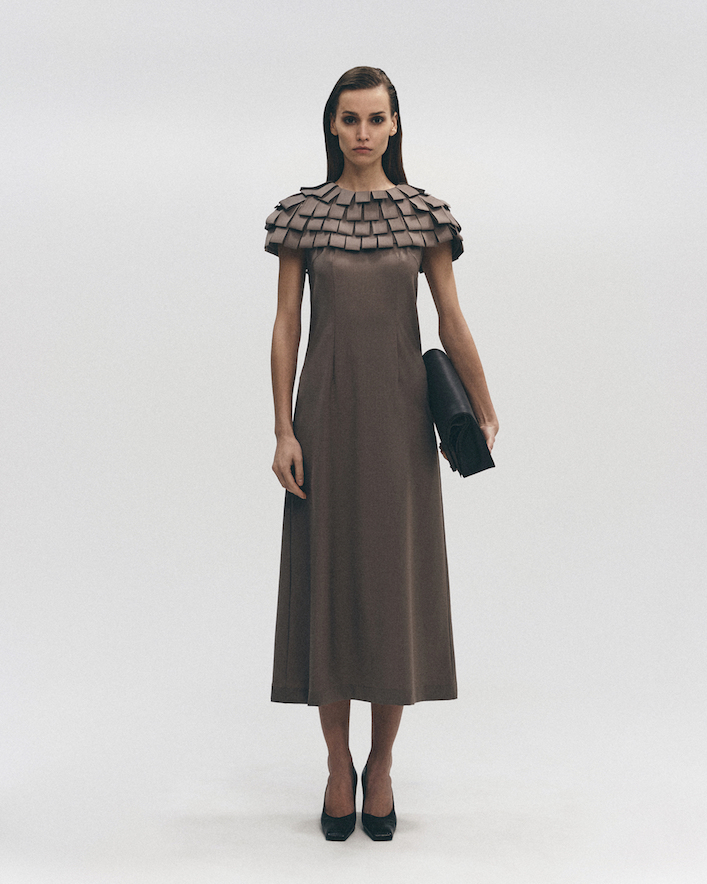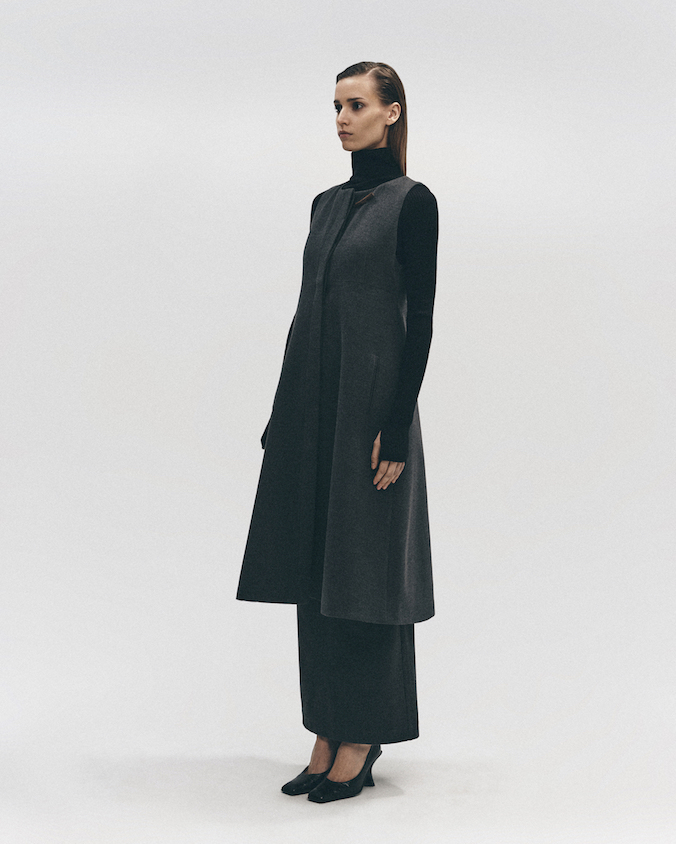 SOCIALS TO FOLLOW: