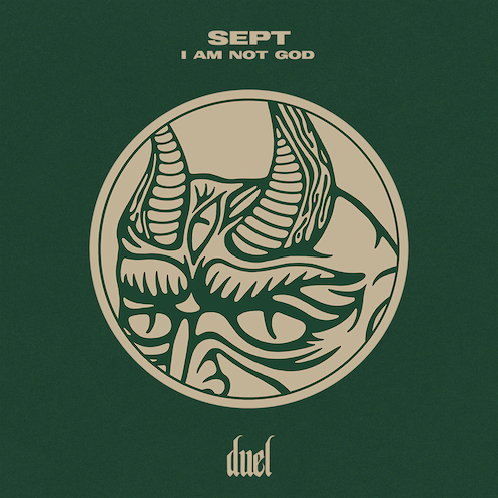 Sept "I Am Not God EP"
After a series of spectacular performances around European and Colombian clubs, "The Polish locomotive" DJ and techno producer Sept does not slow down and presents his latest, powerful 4-track EP, in the second release of his own label DUEL. 
LISTEN PREMIERE HERE:
"I Am Not God" EP was made in a very special period of the artist's personal life – during the restless, challenging time of the late lockdown.
As he says, music from this EP was the result of all the stimuli influencing at that time – an intense lifestyle and the time of making personal decisions.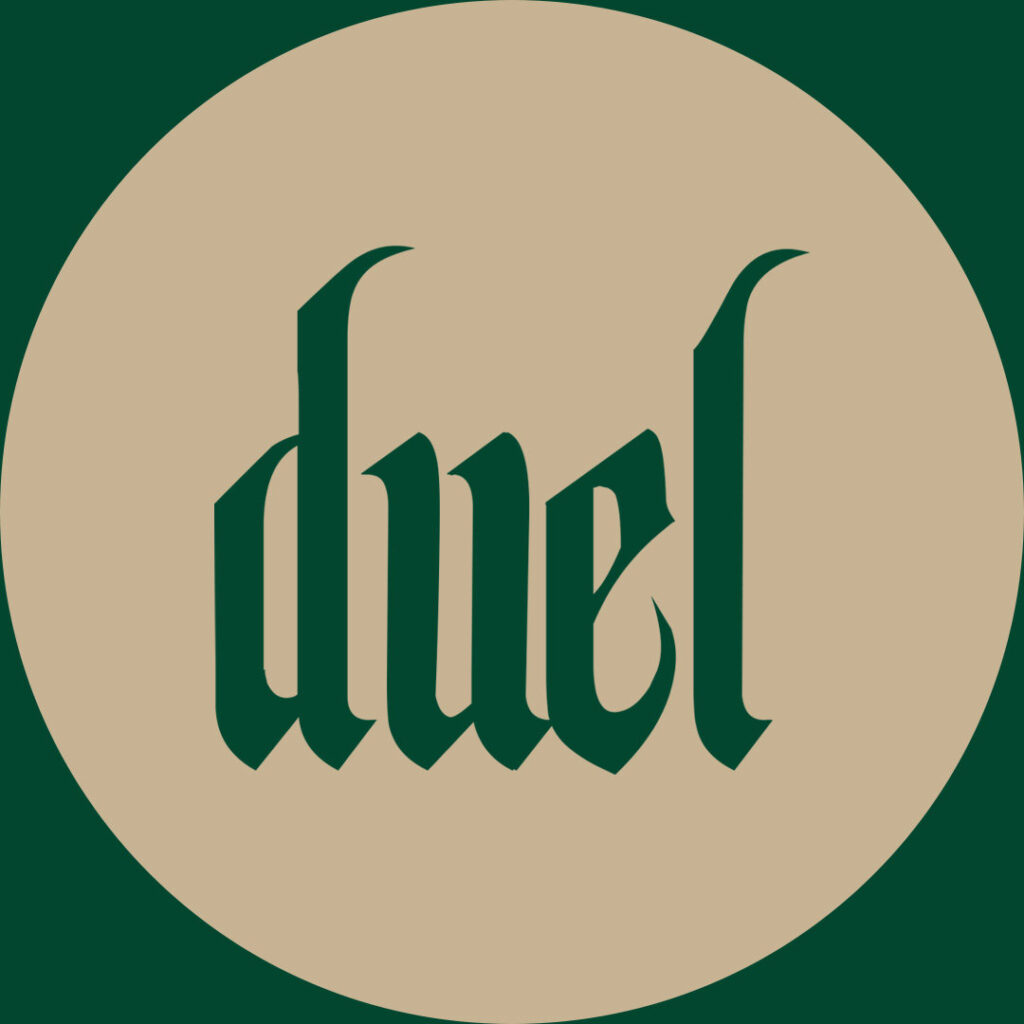 Undoubtedly, the huge "emotional rollercoaster" of that period of time and inspirations, played a huge role in the sound of this record. Sept's full of noisy and ambient textures and vocals combine with fast, uncompromising, obscure, dynamic, industrial rhythms and sometimes even trance synths. Sept builds his own dark but also safe space, an outlet for negative emotions of grim reality. 
BUY HERE:
https://duelrecords.bandcamp.com/album/i-am-not-god-ep
Would you like to get in? This EP is for those looking for a less obvious hard techno sound – it is not a common collection of simple bangers with hardstyle melodies. It's like a sound therapy, which will easily add even more power and brutality to your everyday playlist or peak-time mix.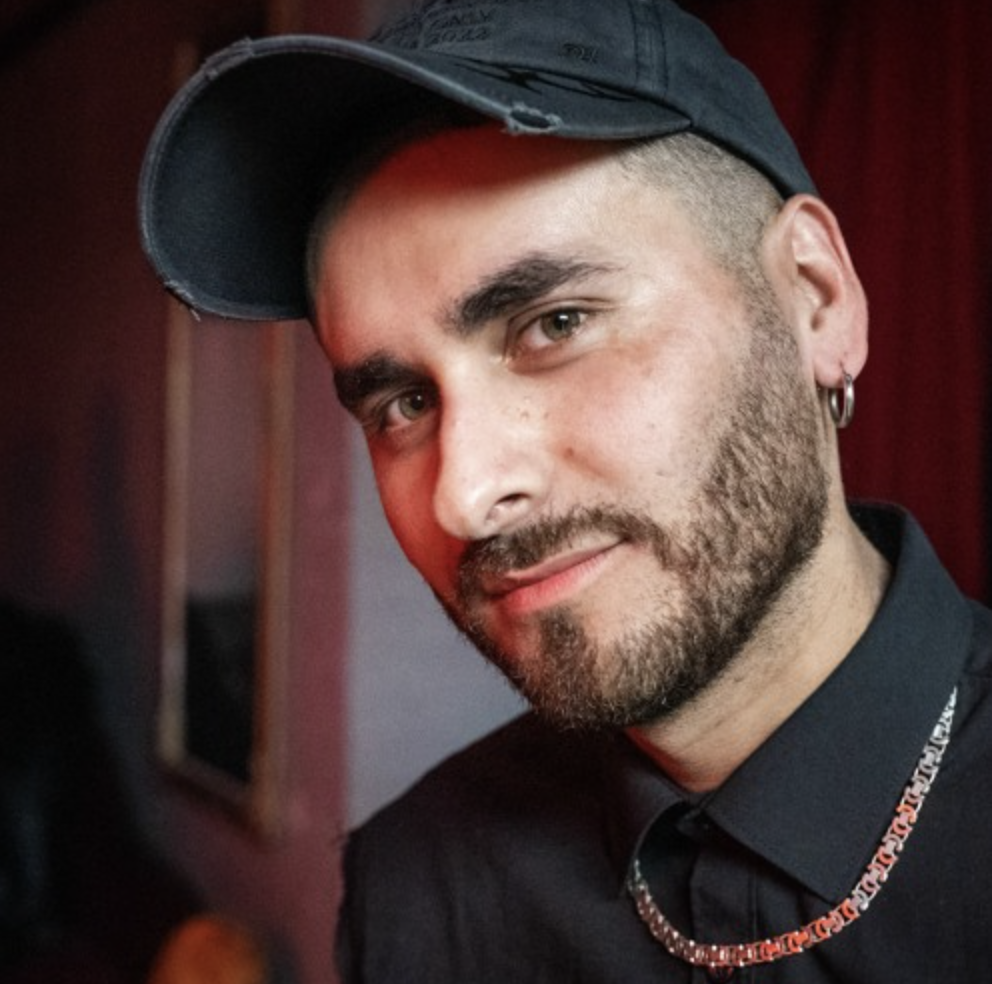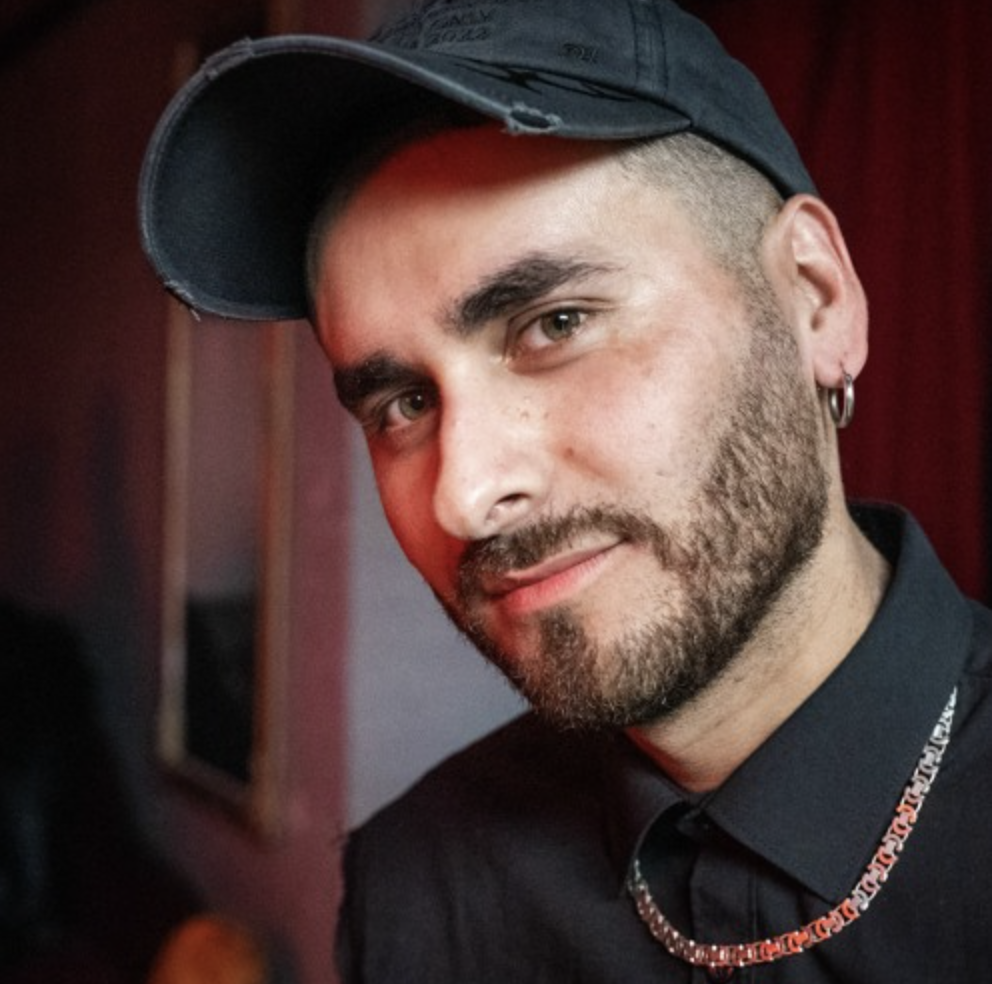 Sept
Sept always searched for the elusive beats that set him apart from the mainstream. His dj sets and live acts are a musical trip and his sound has continuously evolved always while always staying true to his Techno roots. His productions are a delicate mixture of darkness and light, creating an energy which took grew his international following leading him to play in the most respected clubs around Europe and South America.
SOCIALS FOLLOW
SEPT Soundcloud Instagram